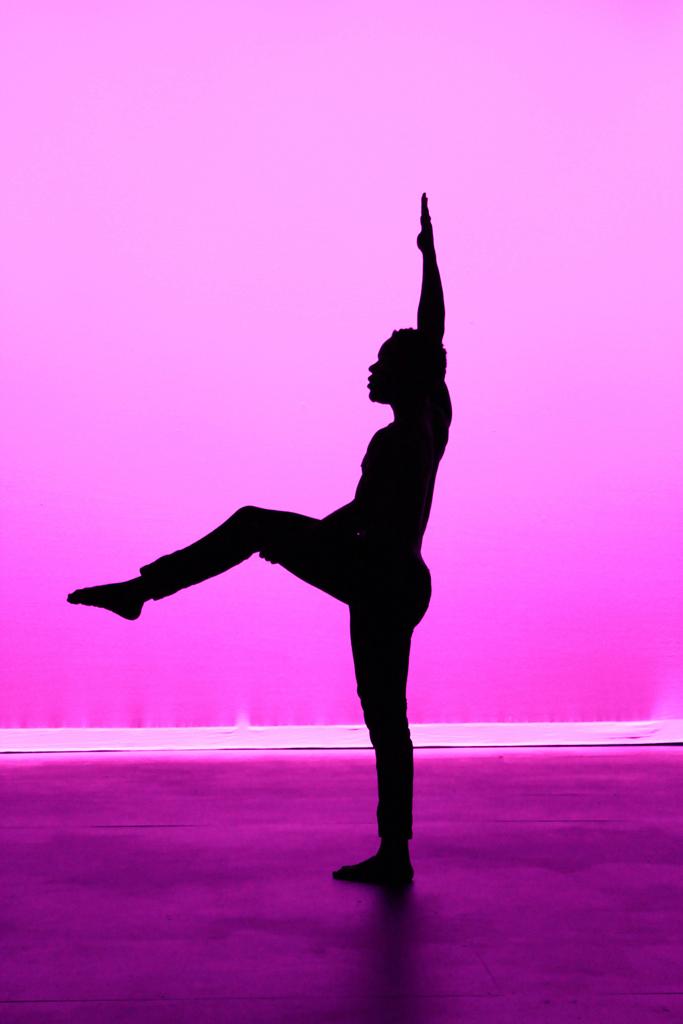 Photo by Maryanne Way
Dustin Praylow has always wanted to be a pediatrician. The junior biology major is on track to make that happen, but not before he explores his other passion — dance.
The South Carolina native says he has been dancing most of his life, but he started training in high school. He plans to pursue a career in dance before going to medical school. Praylow is already on the way.
During his free time, he choreographs dances for groups in the Pee Dee region near his home.